"The complexity and reliance on technology by modern enterprises as well as the increasing ease of access to the internet by all, have created more opportunities for fraud and other forms of exploitation, especially on the internet and other electronic platforms. Hence, the increase in cybercrime / e-fraud."
With the current increase in the speed, intensity and sophistication of cyber-attacks there's a need to educate ourselves about the various scam scheme which are being by used by con-artists as regard our location and country,Nigeria. Here, five of the most ubiquitous scams around here in wee country….
Phishing scams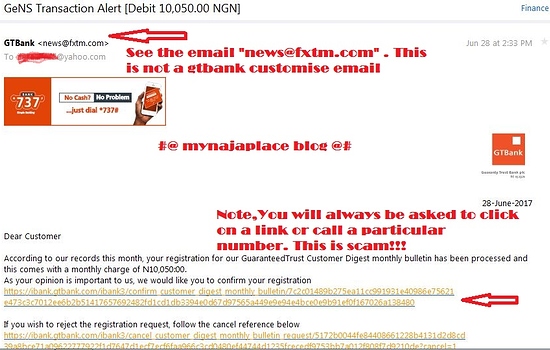 Travel giveaways

SMS Scaming (Smshing)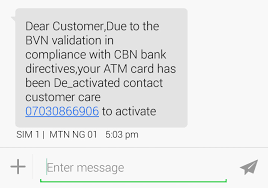 Financial Assistant Fraud

Feel free to add yours…
I urge you to be careful with personal information you share with people online or unverified financial assistance platform online. Such information may be used against you as possibilities are that you begin to get unsolicited emails and messages purposely designed to dupe you.